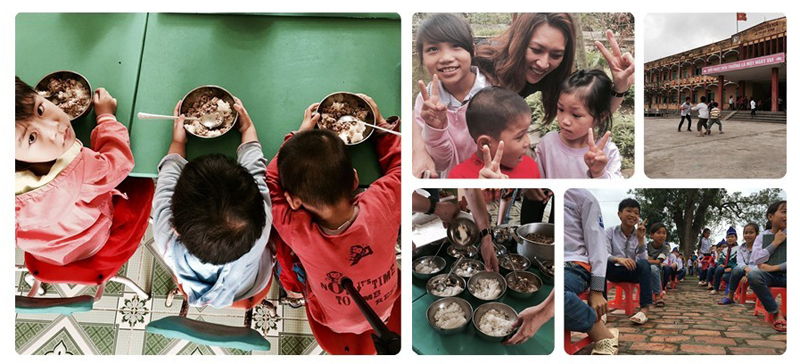 Vietnam has always held a special place in my heart. As our shoes are manufactured in Vietnam, I have had many opportunities to talk to the Vietnamese and understand their history and culture. While Vietnam has suffered from war for most of the 20th century, the recovery was quick, starting from 1986. However, despite much progress, many communities are still below the poverty line and in dire need of help to catch up. As part of the Buy1Feed1 initiative, both myself and Phoebe took a trip with World Vision International for our inaugural trip to initiate the Buy1Feed1 program. With your help, we managed to raise S$10,000, as part of the brand promise to feed hungry children, wherever they may be.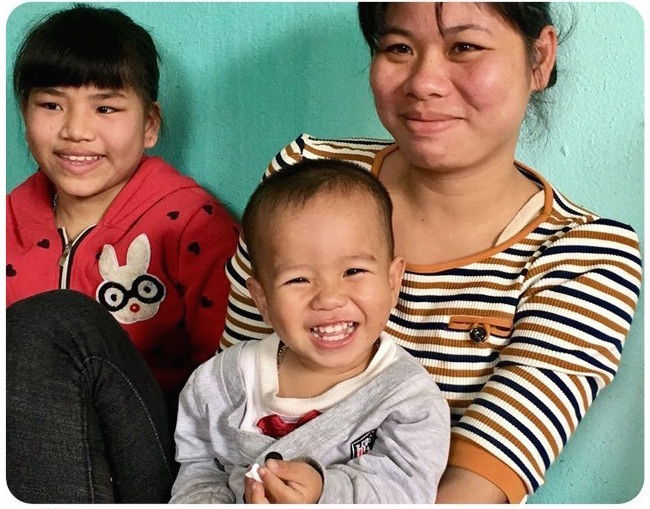 We discovered very quickly, that simply feeding children, was insufficient. Ensuring that children were fed, involved a broader concept of sustainability and longer term growth  of the community as a whole. While the most immediate need is food and shelter, sustainable communities also require jobs, education, sanitation, communications and many of the things that we have taken for granted in the first-world cities we live in.

By building communities while taking care of basic needs, we were, in essence, creating a sustainable environment for self-regulated growth and opportunities for the children to not only have a steady supply of food and reliable shelter, but also an education and the possibility of a brighter future as the grow up. This is what Buy1Feed1 has evolved into. While we still endeavor to ensure children do not go hungry, our goals and perspectives have broadened.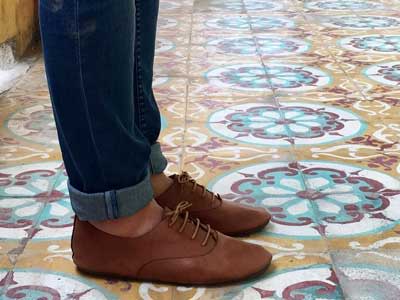 If you are keen to participate or give to the Buy1Feed1 cause. As a social business, we encourage all individuals and businesses to join us in giving generously to children in need.
Stories that would break your heart. 
There are simply too many stories that we came across that are simply sad and heartbreaking. However, what is clear, is that many could do with more help to improve their hopes for a better future. And the children here, could definitely do with more certainty in their lives. We hope to help to make that change possible.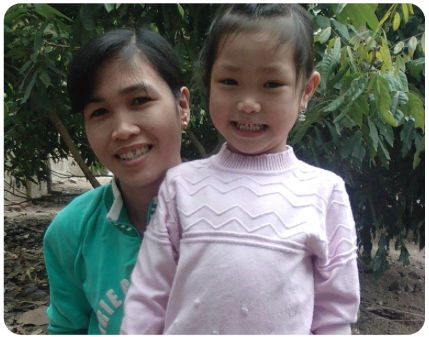 It always starts with understanding.
Cases like 5 year old Phuong, are common. Suffering from malnutrition, feeding her was only part of the solution. Her parents needed to understand the basics of child nutritional needs and the family needed help in order to tide through difficult times, while looking after the educational and nutritional needs of Phuong and her sister. The situation is always complex, and the solution is never a cookie cutter answer.