86,625 women wear Anothersole for work & play, on weekdays & weekends and go everywhere for its comfort and amazing choices of colours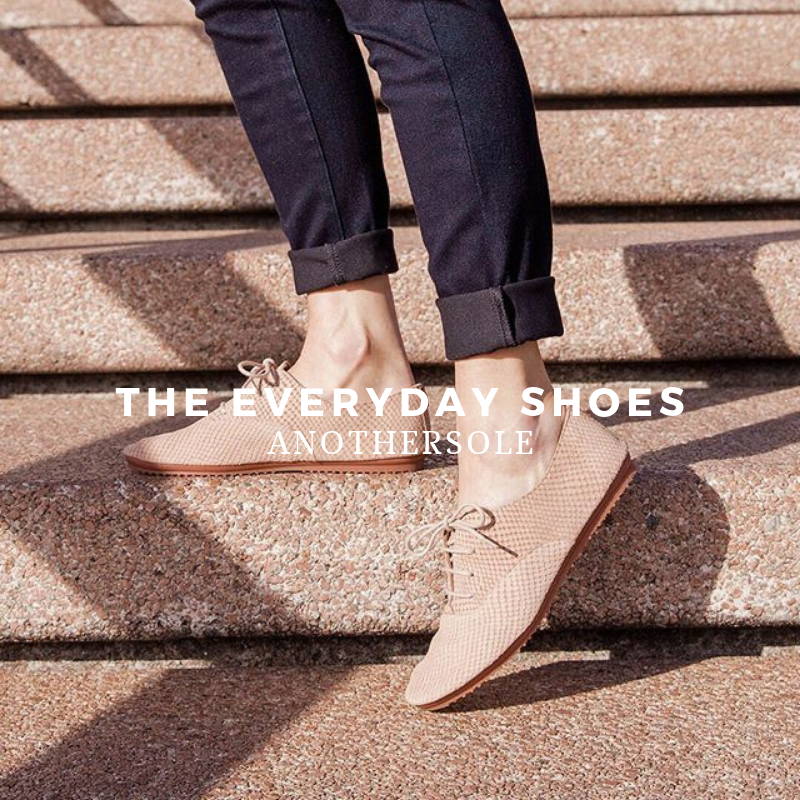 Designed for real people
Made with soft leathers from the world's finest tanneries, Anothersole are super soft and light.
Our much touted, 5 star reviewed ergonomic sports footbed continues to amaze new converts with its "walk on cloud" wearing experience.
They are timeless essentials - versatile & matches everything easily. No more wardrobe paralysis.
Everyday. Everywhere. Everywear
Quality without breaking the bank
You are getting the best quality without paying for marketing. As an e-commerce company, we sell direct to you straight from the factory instead of paying for agents, wholesalers, distributors to sell them.
We can afford premium Italian leathers used by luxury brands, invest in ergonomic comfort requiring expensive moulds and ensure we only deliver quality goods. We also pay our producers fairly.
Get Quality, Not Marketing.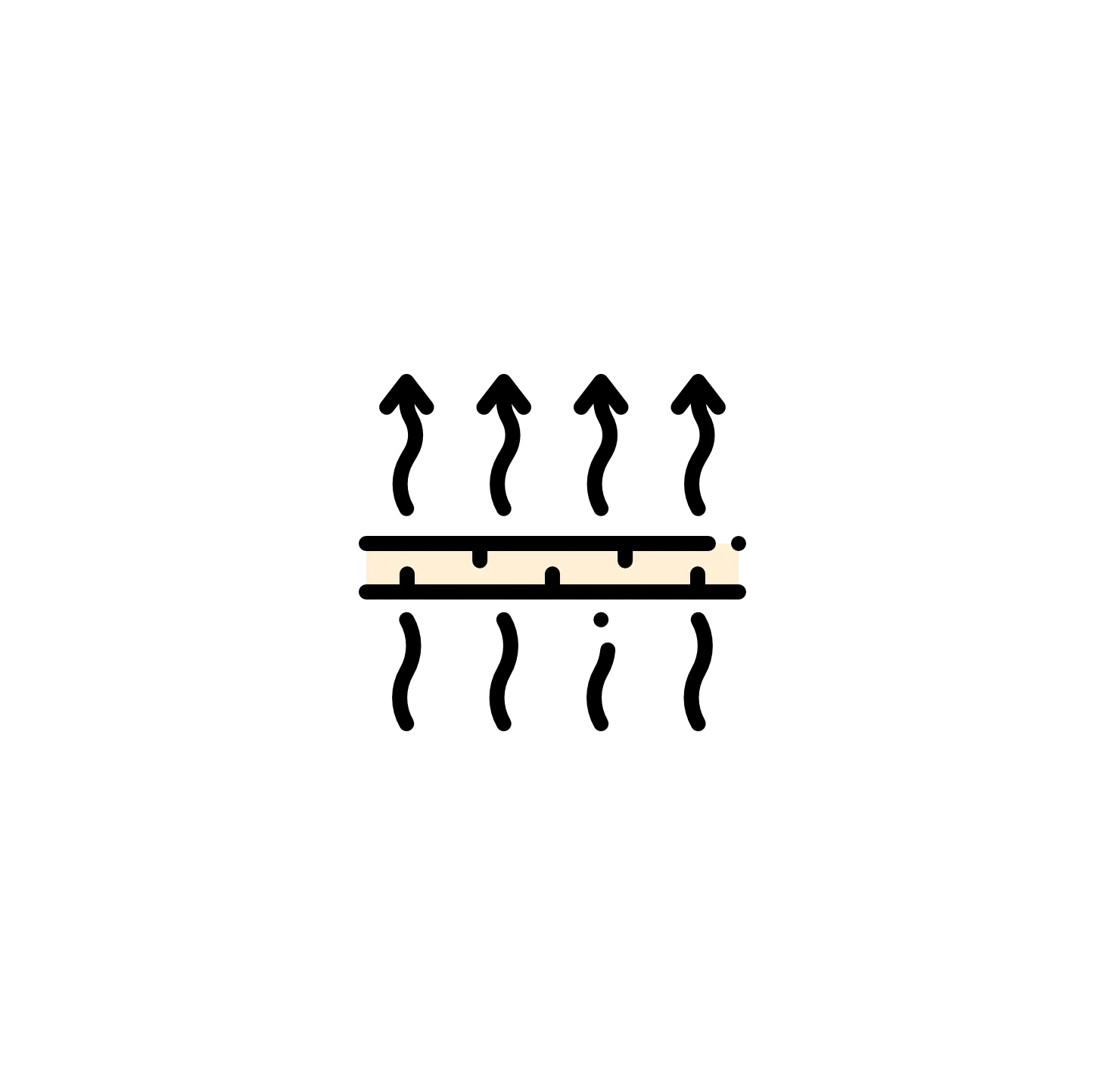 breathe
Let your feet breathe again. Leathers allow moisture to pass through the pores.

move freely
These shoes are flexible for all ranges of movement.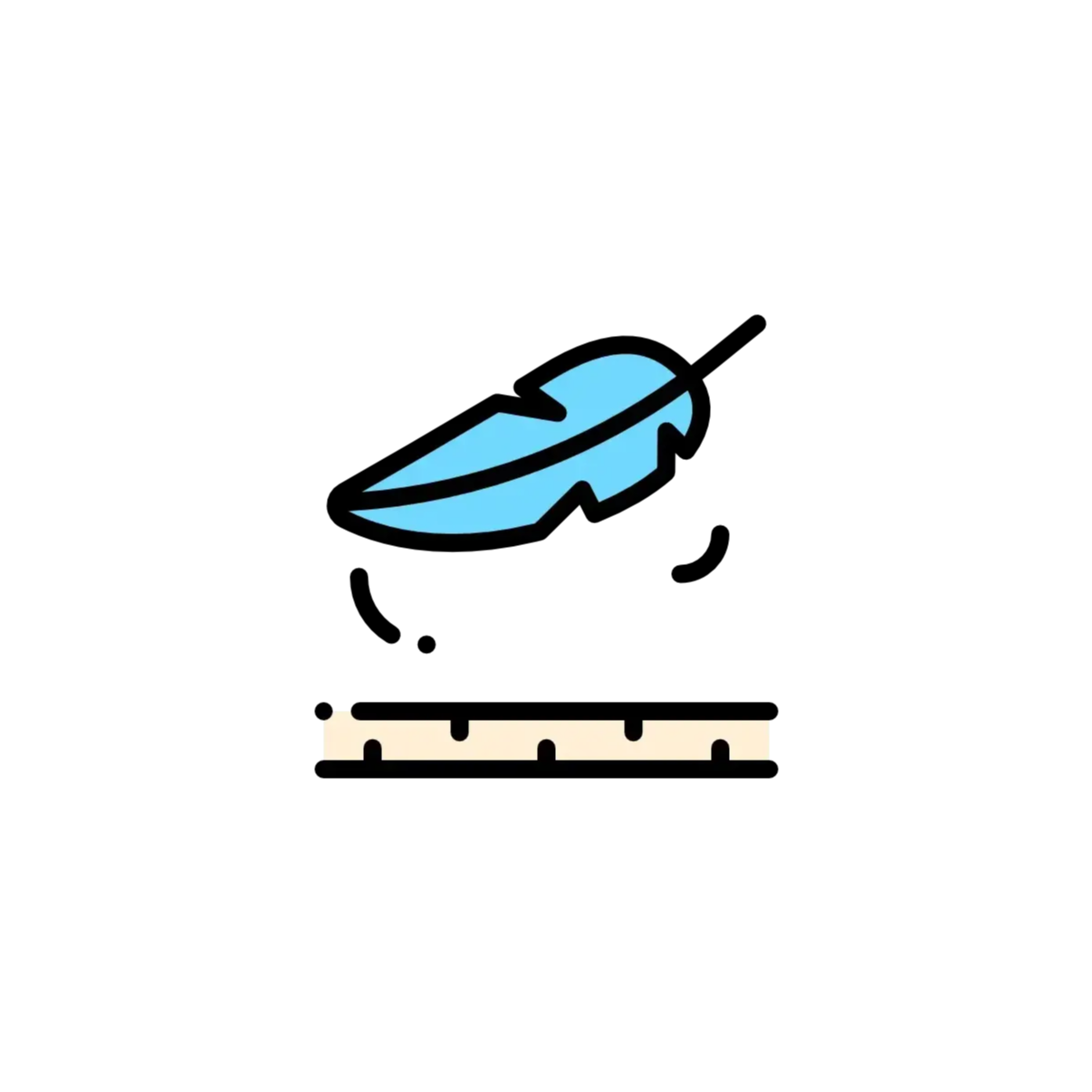 280 GRAMS
These shoes are so light, you'll feel like you're walking on clouds.

#buy1feed1
Thank you for making a social impact with your buying decision.

100% LeaTHER
Buttery Soft Leather
Ergonomic Sports Footbed

#buy1feed1
10% of our profit to help feed underprivileged children.

100% LeaTHER
100% Soft Leather
Ergonomic Sports Footbed

Small & Light
Flat packs. Comfort without the bulkiness.
---
"Very comfortable and excellent for daily use for work"
---
"I can't explain my love for my Anothersole shoes. The leather feels so smooth & they fit like gloves to my feet. The padded sole has been very comfortable when walking around New York. Wanna buy more colors!"
---
"Love the colour & level of comfort :) This is my 3rd pair!"
"Beautiful and comfortable shoes. The leather does stretch, so don't stress out if it's snug at first fit. It took about 3 wears for the leather to mold to my feet and now it's perfect & comfortable for all day walking. I go on business trips a lot and it's one of my go-to shoes!"
Diana P
2 APR 2019, 12:21
"When I saw these, I purchased them straight away. They are gorgeous, comfortable, and get multiple comments a day when I wear them. Love"
Gemma O
25 MAR 2020, 10:30 AM
"I've extremely sensitive & wide feet. Finding shoes that work for me without putting me in pain is really hard (short of wearing trainers everywhere, which is a look I've tried to abandon) I'm able to stand in these shoes for hours & don't end up with excruciating pain. They are lightweight and cute and I think you'll really like them!"
Ashley C
11 MAR 2020, 10:09 AM
#Buy1Feed1
Anothersole believes in using the brand to do good. 10% of our profit goes toward the feeding hungry young children, building sustainable communities and supporting their growth. We've set aside $200,000 in our first 3 years. There's power in our buying decisions and together with you we aim to give away $1M a year in the near future.