Free Shipping above $120 & Free Returns/Exchanges
Sign-up and get $5 off your next purchase!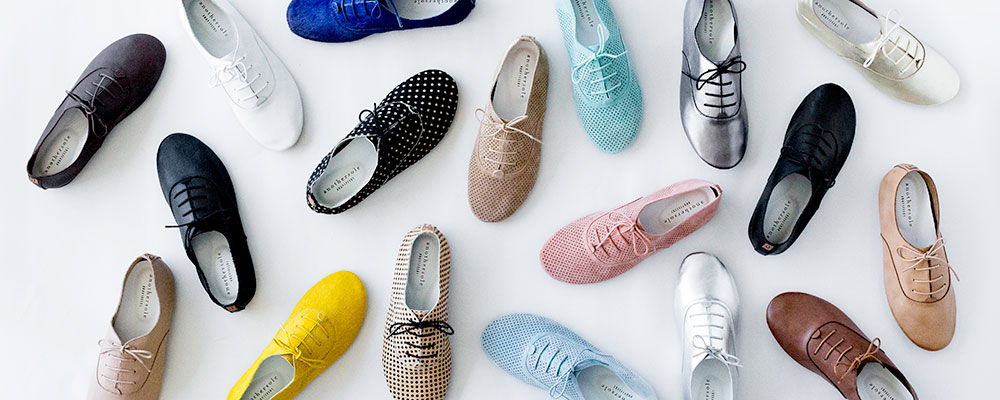 Terms and Conditions
By subscribing to our mailing list, you are agreeing to receive regular news updates from Anothersole. You can unsubscribe at any time by following the unsub instructions that are sent with each newletter.