Appreciating Dads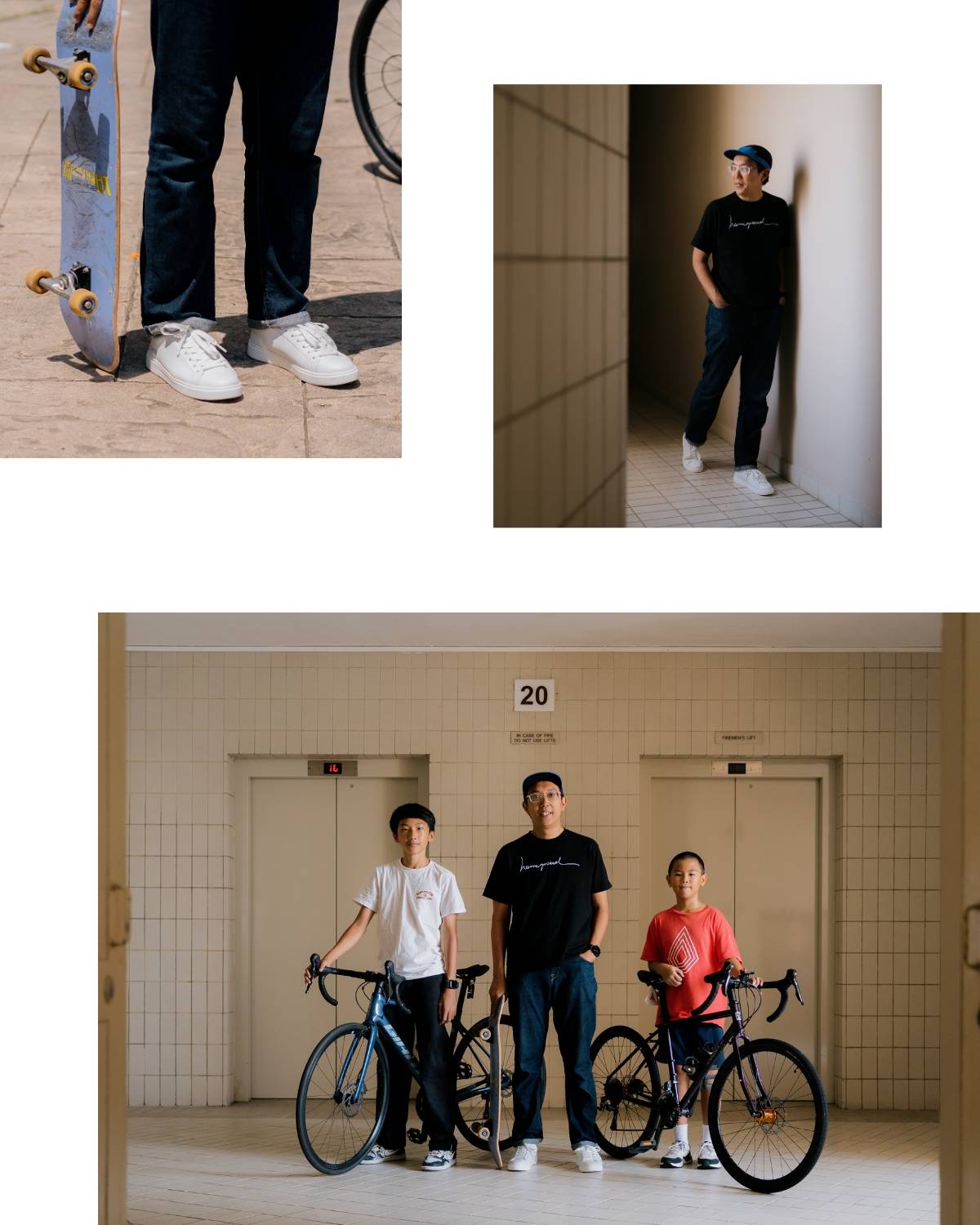 He was there for every scraped knee, fixed your bike and so much more. This Father's Day, we had a conversation with
Fandy Razak
, a dedicated dad of two sons and an accomplished Photographer. He shared his journey of fatherhood and the inspirations that shape his parenting.
From all of us at Anothersole, we want to extend our warmest wishes to all fathers and soon-to-be fathers a very Happy Father's Day!
Thank you for your unwavering love and for being the amazing dad you are.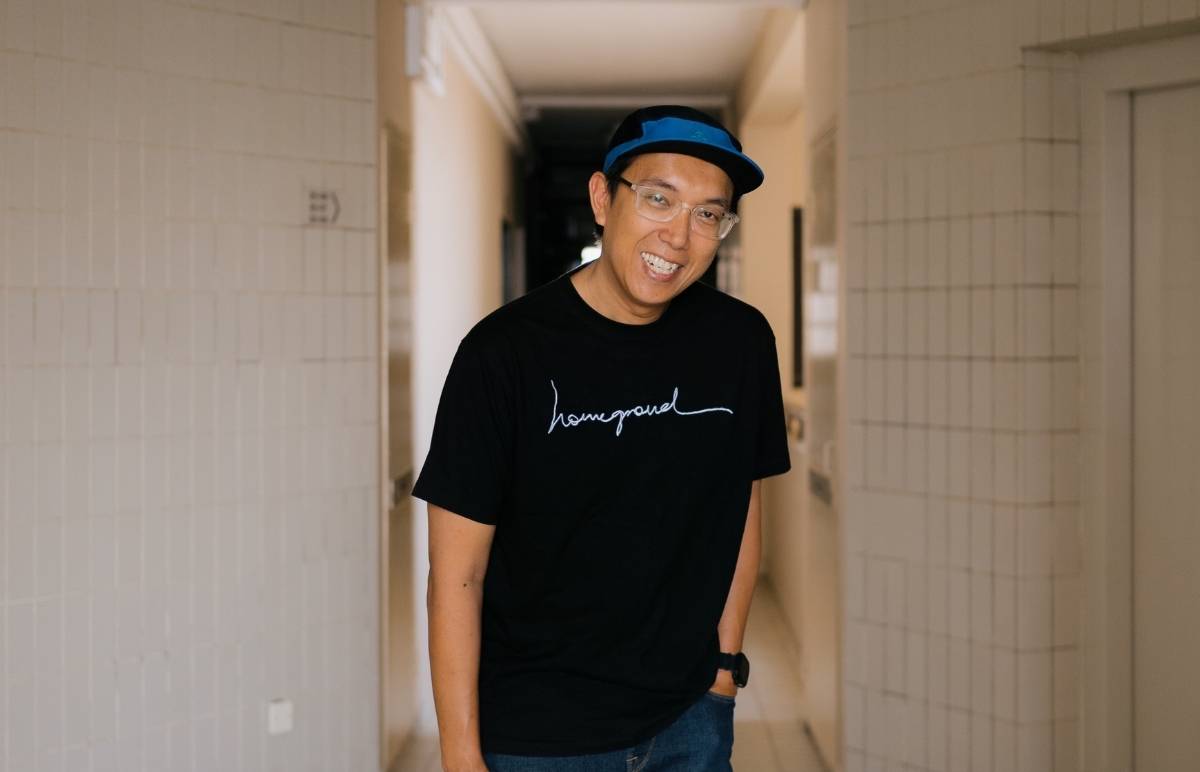 "Be there. Cos soon you won't be needed that much."
Can you share more about yourself and what a typical day in your life looks like?
"My name is Fandy Razak. I am a photographer with a ministry. I used to be a freelance photographer for 13 years before this. A typical day starts at 6am. While my wife gets ready for work (she's a teacher), she'll wake me up cos she claims only I can wake my 2 boys up for school. My boys are 13 and 10 years old.
So after everyone's left for school, I'll have my coffee and get ready for work. I cycle to work cos the route to office is just too good. It's an easy, non sweaty 15km commute to work. If work ends early (around 5), I get to cycle back home. If my boys had a light day at school, it usually means I'll be meeting them for a skate sesh at ECP skate park. Skateboarding and cycling and my family takes up most of my free time. :)
Weekends are more exciting, I promise."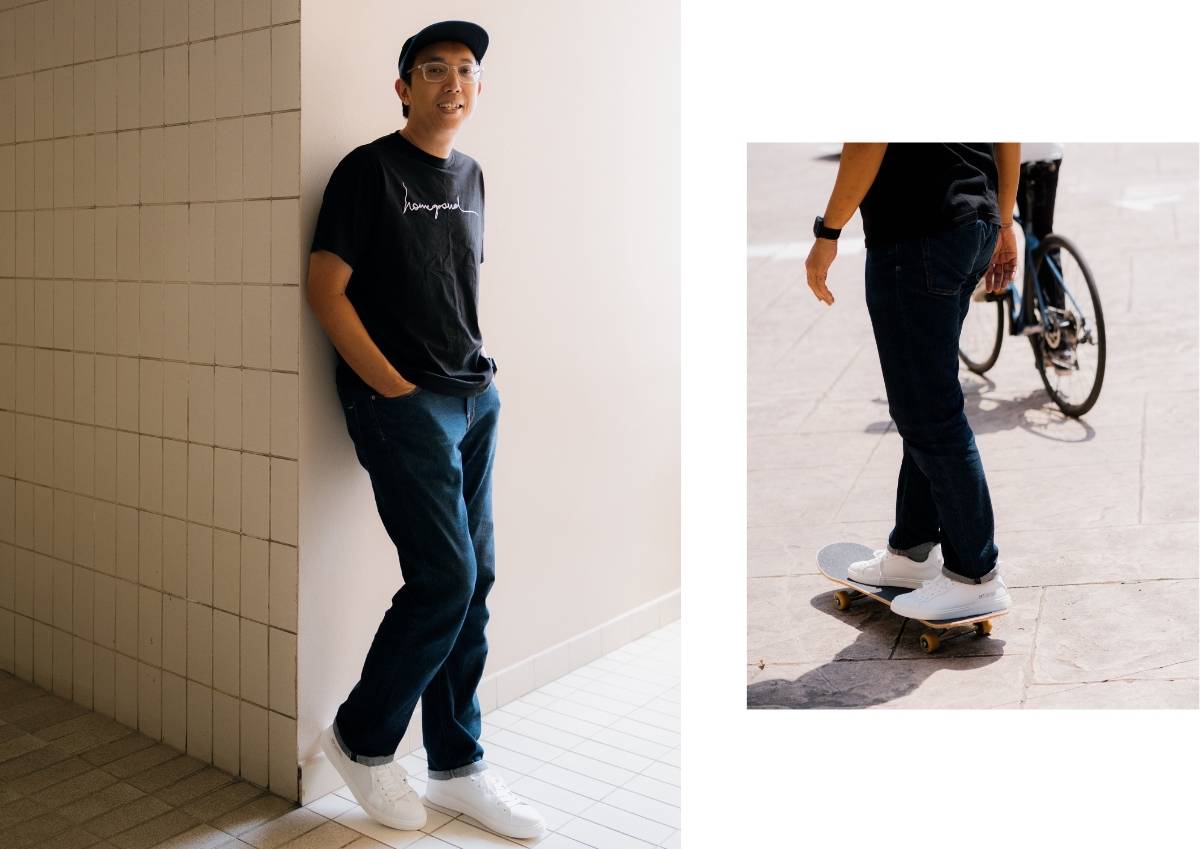 What is your best part of fatherhood and some fond memories with your children?
"Every part of fatherhood is da bomb, man! But to me, it gave a sense of purpose. I feel like my purpose in life is to guide these two clowns to be the best that they can be. I am very lucky and thankful for this.
Skateboarding gave my boys and me so many wonderful memories. From gnarly falls to comedic moments to euphoric achievements. When they land their tricks, the expression on their faces is absolute joy. I will always remember that. And of course, the heart breaking falls they had, will not be forgotten too. Face plants and broken bones all."
How do you balance your responsibilities as a dad with other aspects of your life?
"I don't. All other aspects of my life is second to my responsibility as a dad. Dad first, everything else is weaved in.
"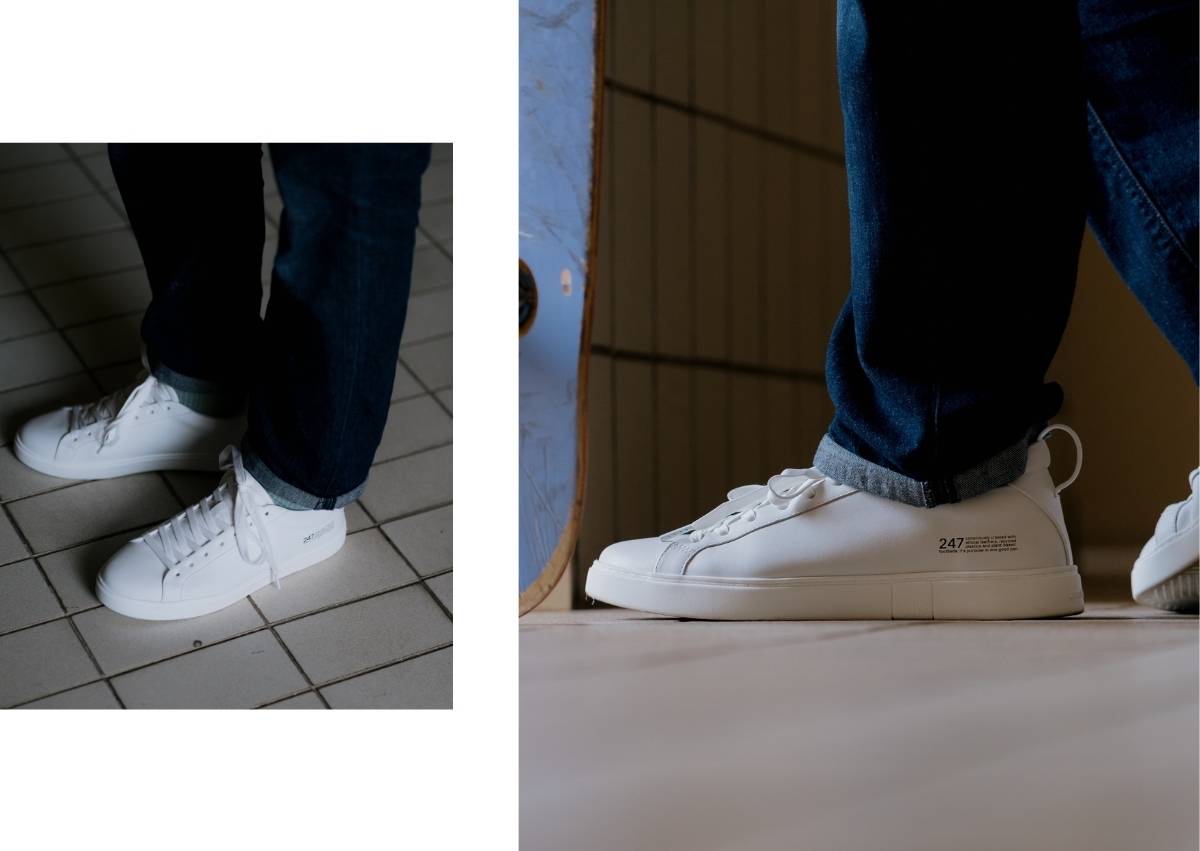 What do you look for in a good pair of shoes?
"Comfort for my feet as I am on my feet a lot at work. And style that goes with every pair of pants I own. Cos I am a wear one shoe until rabak kinda guy.
"