Celebrating Friendships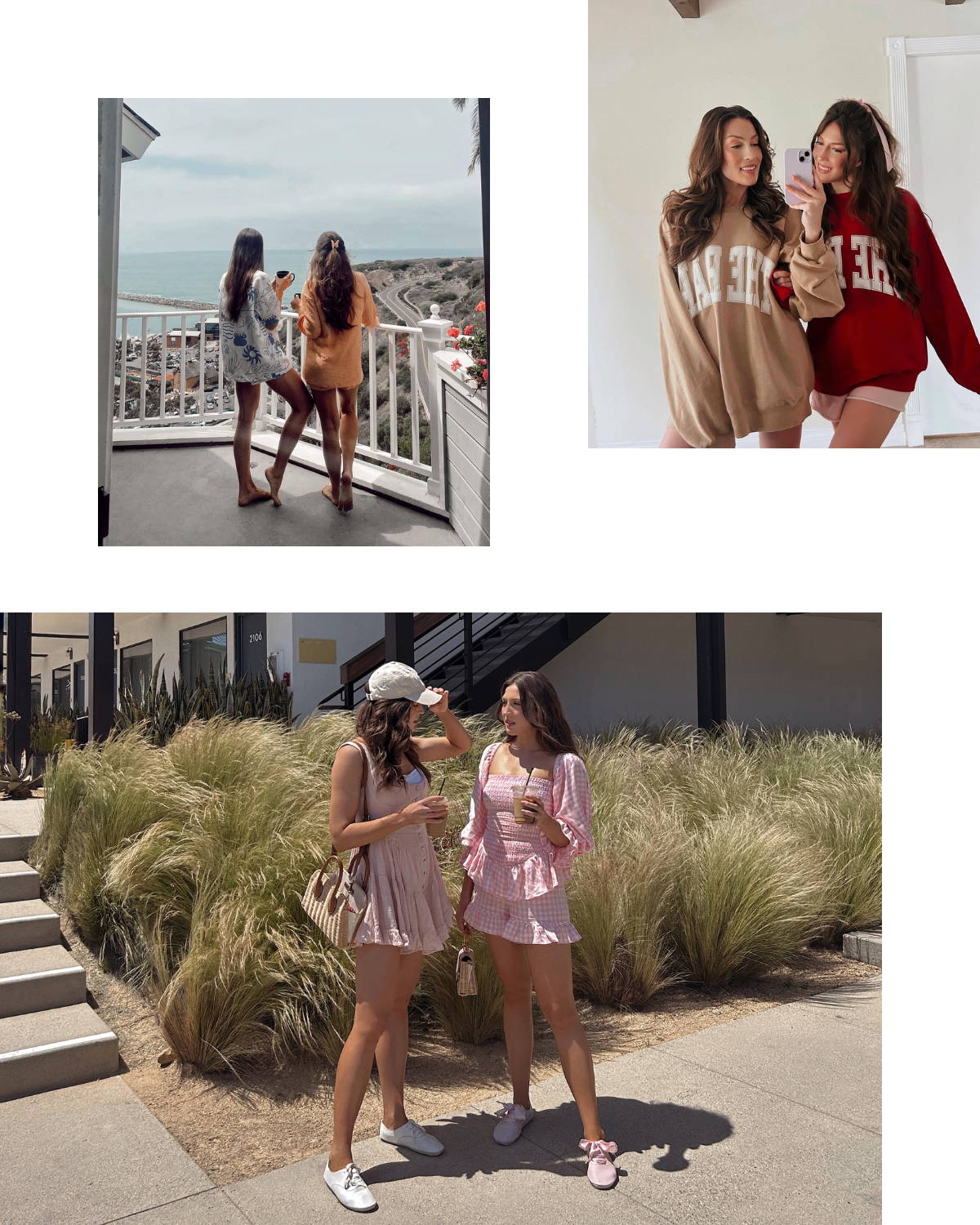 Friendship is a relationship you have with your chosen family - they've been by your side through life's ups and downs. As the saying goes, true friends are never apart, maybe in distance, but never in heart.
In commemoration of International Friendship Day, we went across the border and had a conversation with twin sisters and lifestyle bloggers, Marissa & Meredith Daly.
They shared about their special bond - how their relationship outlasts marriage, distance and kids.
From all of us at Anothersole, we want to extend our warmest wishes to all our fans out there - thank you for being by our side throughout this journey.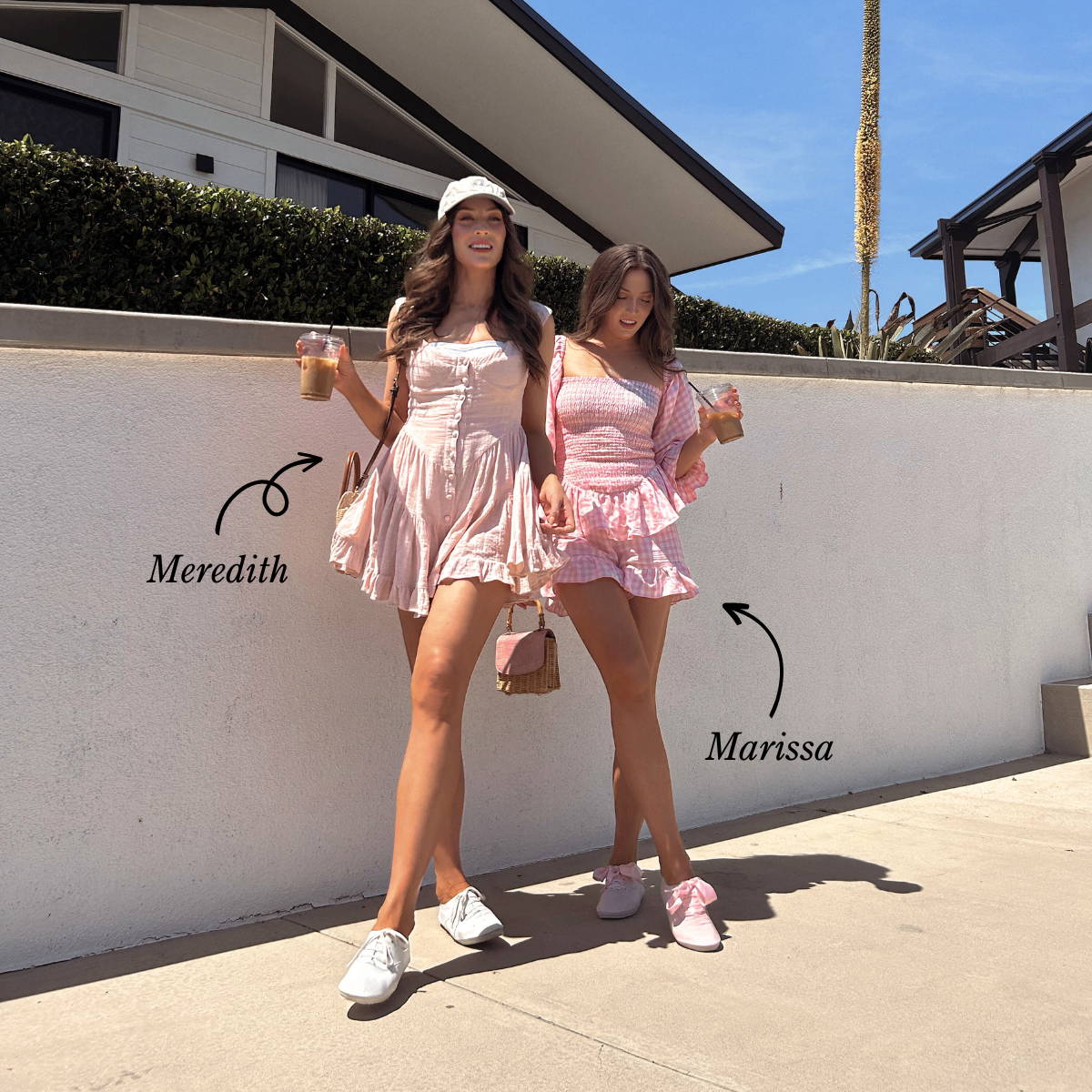 Can you share more about yourselves and what a typical day in your life looks like?
Meredith: "I get up at 6am and make it into the office by 8am. After work I try to go to the gym or get groceries, spend time with family/friends, or go out to dinner."
Marissa: "I get up and try to do something creative everyday, something purposeful. I usually work out, work on my florist business, and take care of my dogs and family members. Usually on weekends we go to Bible Study together, and try to spend time with our friends and family."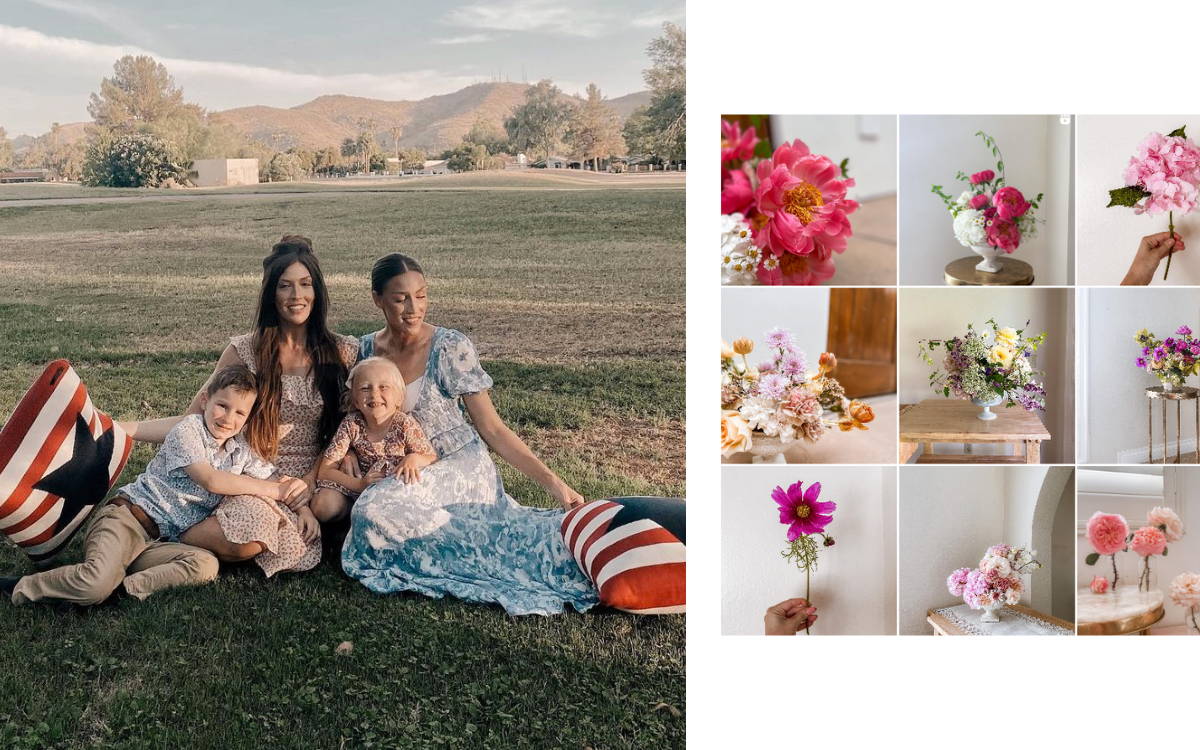 What does International Friendship Day mean to you?
"We believe that International Friendship doesn't have to just apply to friendships that are personal to you, but it can mean friendship, peace, harmony and kindness to strangers, different cultures, countries, and communities. We need more days like International Friendship Day to remember to be kind to everyone and have that spirit of friendship with whomever we meet."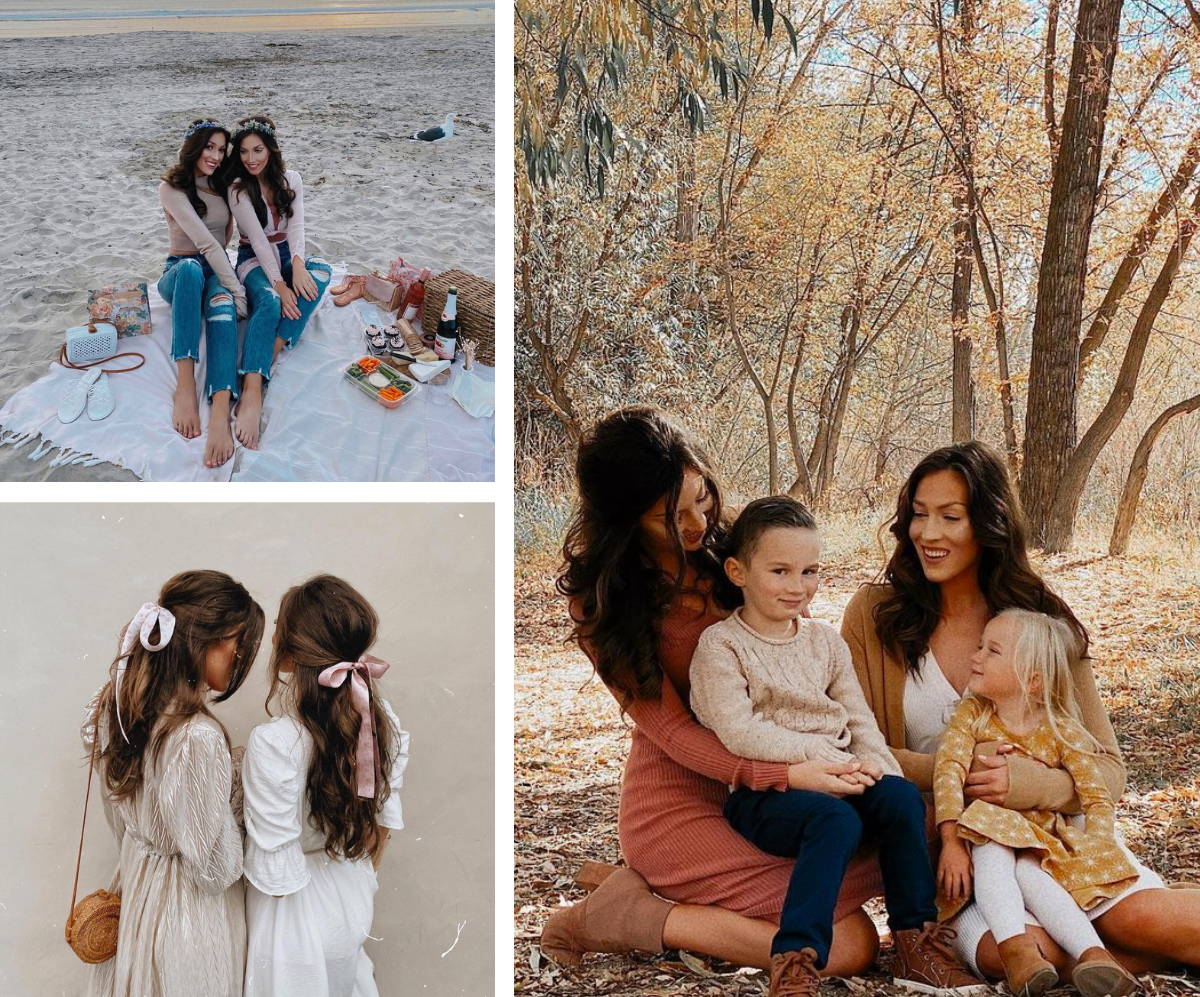 How do you prioritise and make time for each other despite your schedule?
"We are very busy, but always try to make plans together on the weekends. We have similar interests and hobbies, so we always enjoy doing the same things."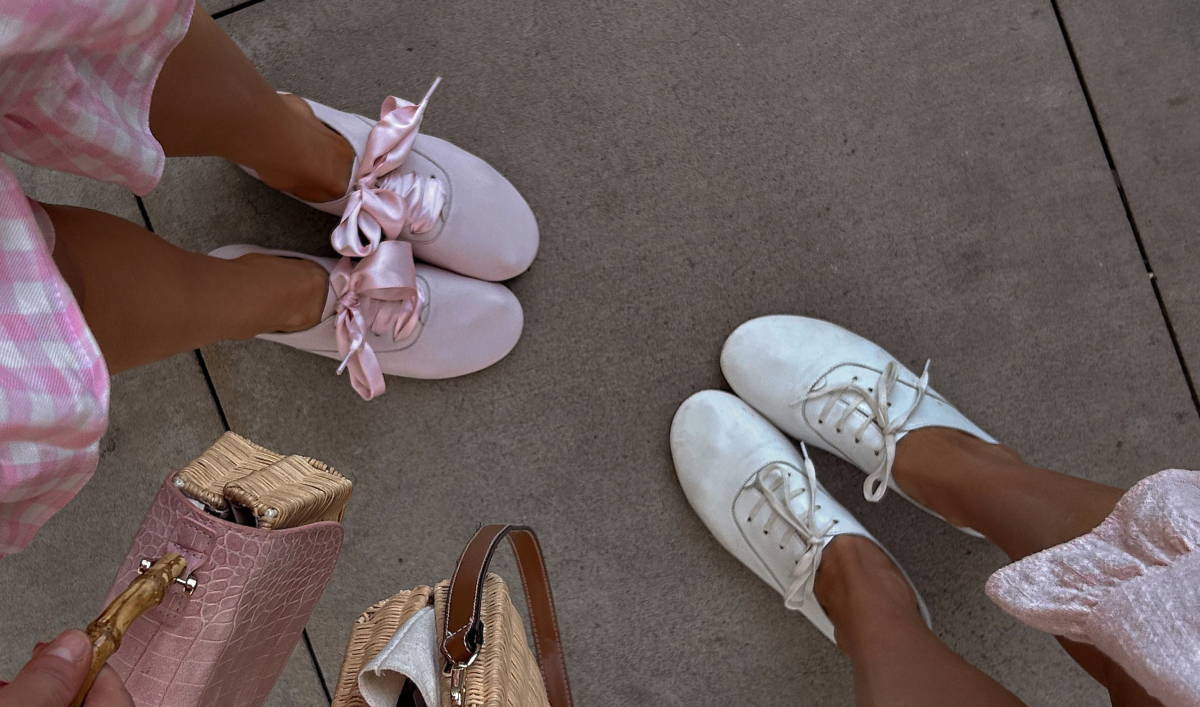 What do you look for in a good pair of shoes?
"We look for quality and creativity in a good pair of shoes and bag. If the shoe is of bad quality, we won't be re-purchasing from the brand, but if the shoe is ugly, we won't be buying them at all!"