Celebrating Mothers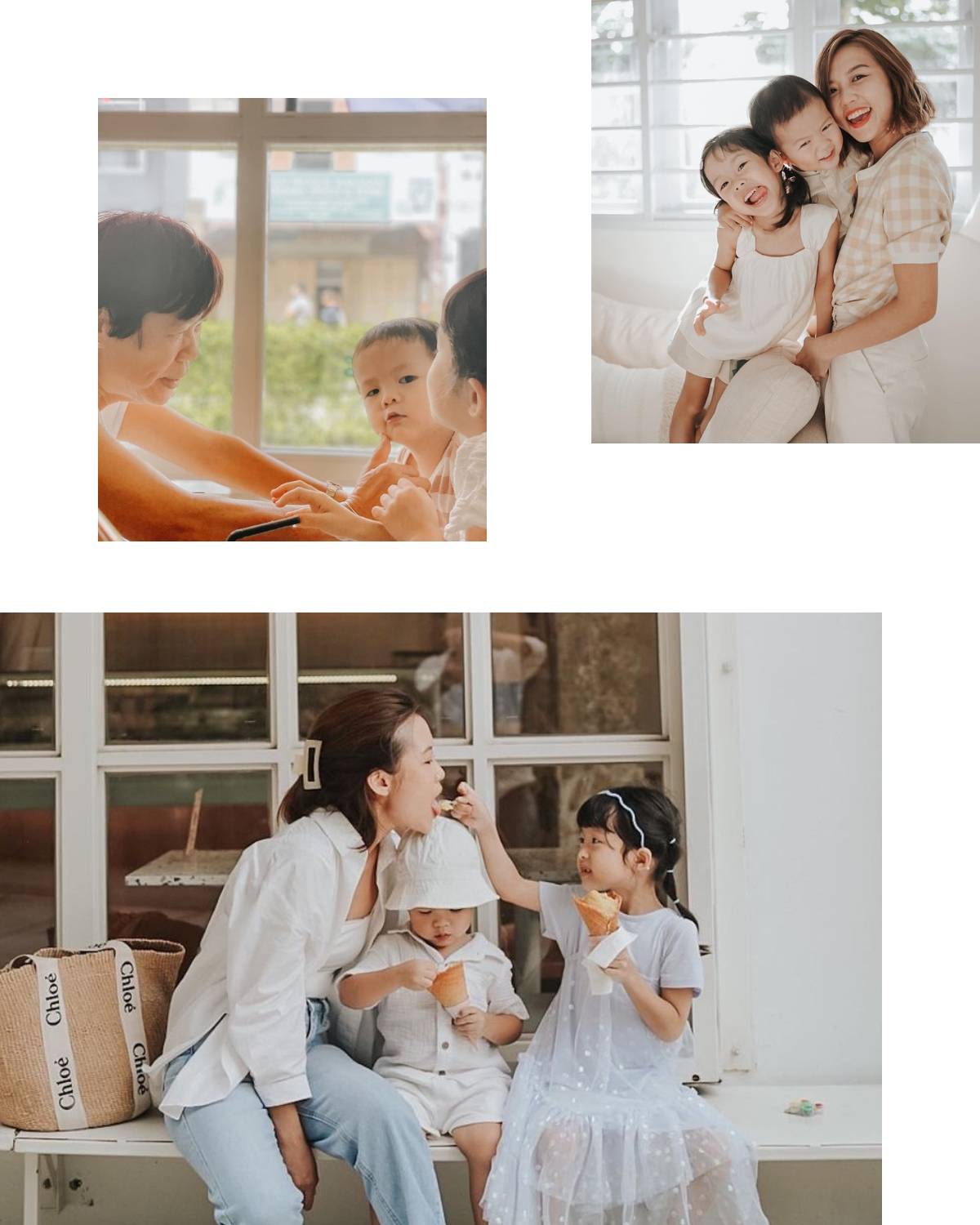 She prepared your meals, tied your shoes and everything in between. This Mother's Day, we had a heartfelt conversation with Kim - a visual creator and mom of two, as she shared her motherhood journey and inspirations.
From all of us at Anothersole, we would like to wish all moms and moms-to-be a very Happy Mother's Day!
Thank you for all the love, sacrifices and for being extraordinarily you.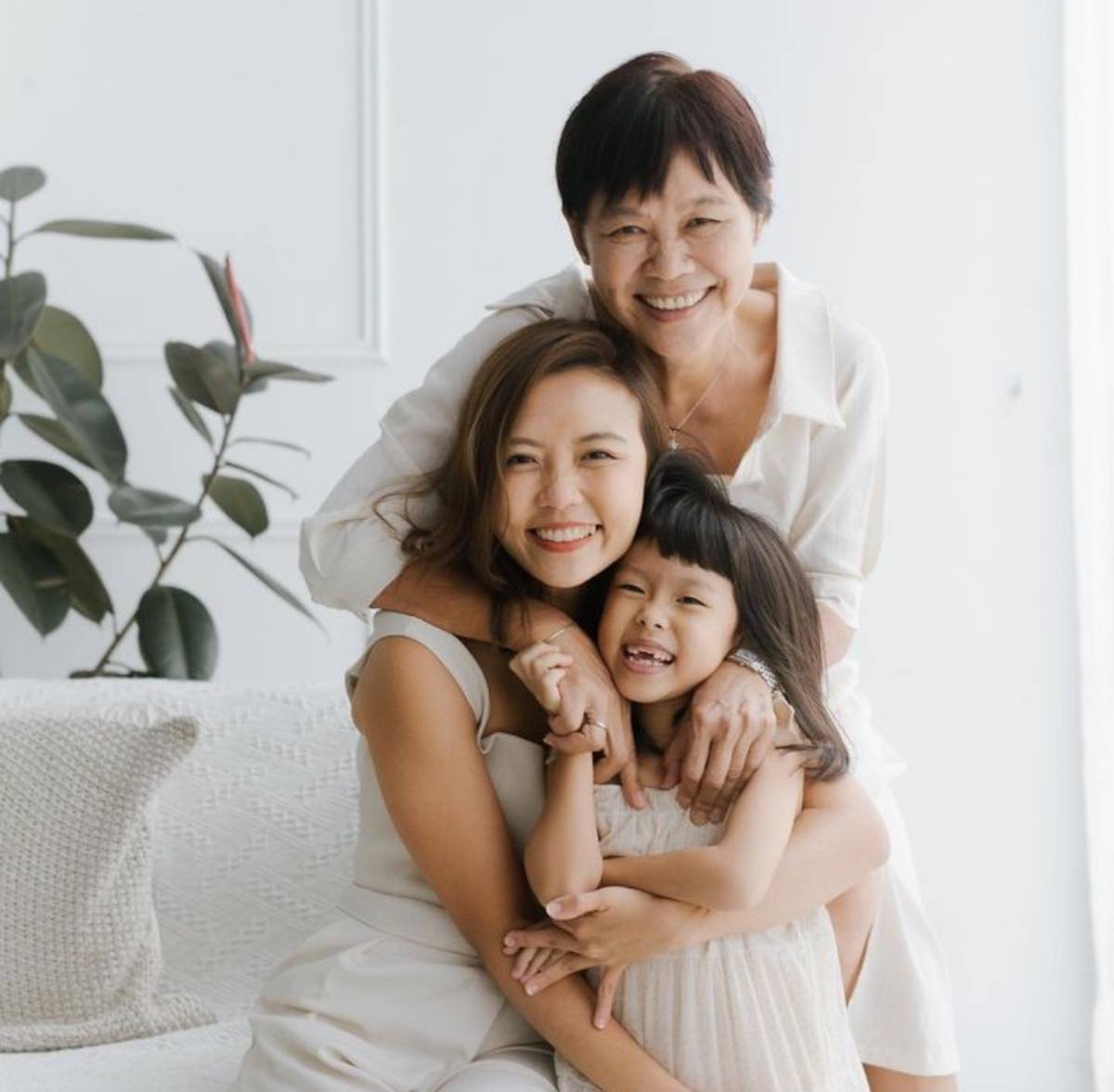 "Be patient with yourself. You and your baby are both learning new things each day."
Can you share more about yourself and what a typical day in a week looks like?
"I am a stay at home mom also working from home at the same time, my typical day involves a lot of multitasking and juggling different responsibilities. It usually starts with helping kids get ready for school early in the morning, completing household chores, preparing meals, errands, school runs and also work on my part time jobs."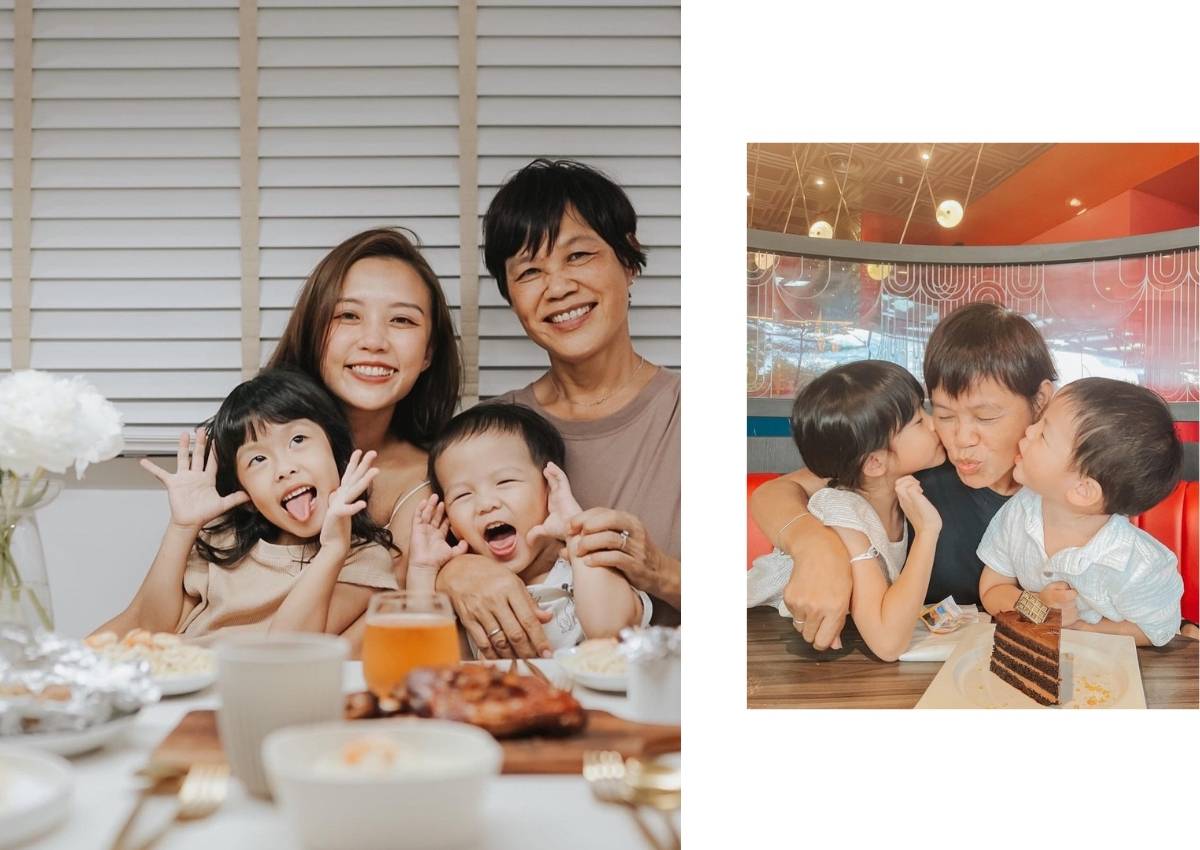 How has your relationship with your mom changed since becoming a mother yourself?
"After becoming a mother myself, I gained a deeper understanding of the sacrifices and hard work that my own mother put into raising me and my siblings. I call her more often now to check on her, ask for recipes, and bring her out to a nice park for jogging. I think I learned to appreciate her a lot more!"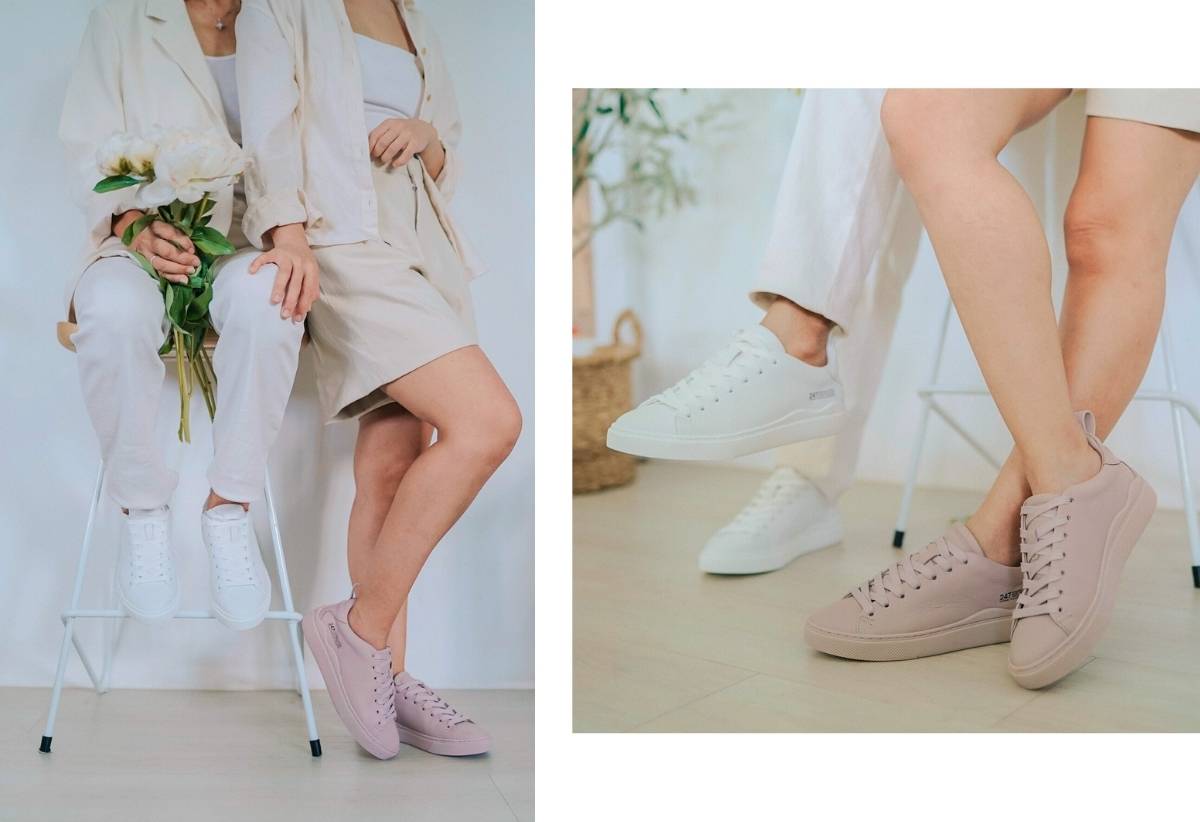 What are some qualities that make a pair of shoes your everyday go-to?
"I spend a lot of time running errands and chasing my kids so a good pair of shoes to me must combine comfy and timeless style that matches easily to my neutral colour outfits."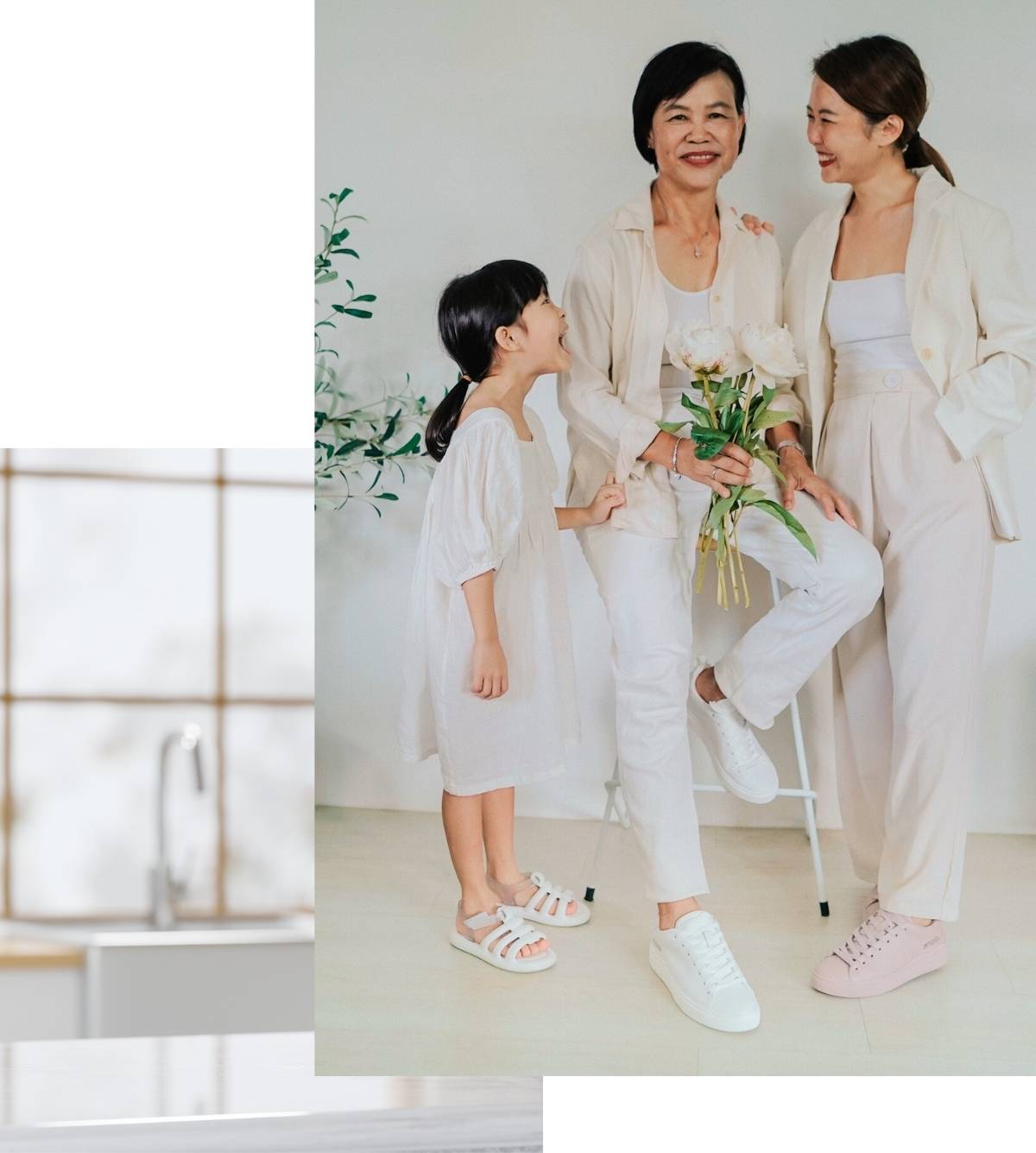 What are some fond memories with your mom and children?
"I have fond memories of cooking with mum in the kitchen, it created opportunities for us to bond and quality time spent together. I love all the family recipes she passes down to me. Oh and one more! She let my brother and I have different animals as pets, from dog, hamster, fish, chicks and turtles - to teach us to be responsible and compassionate."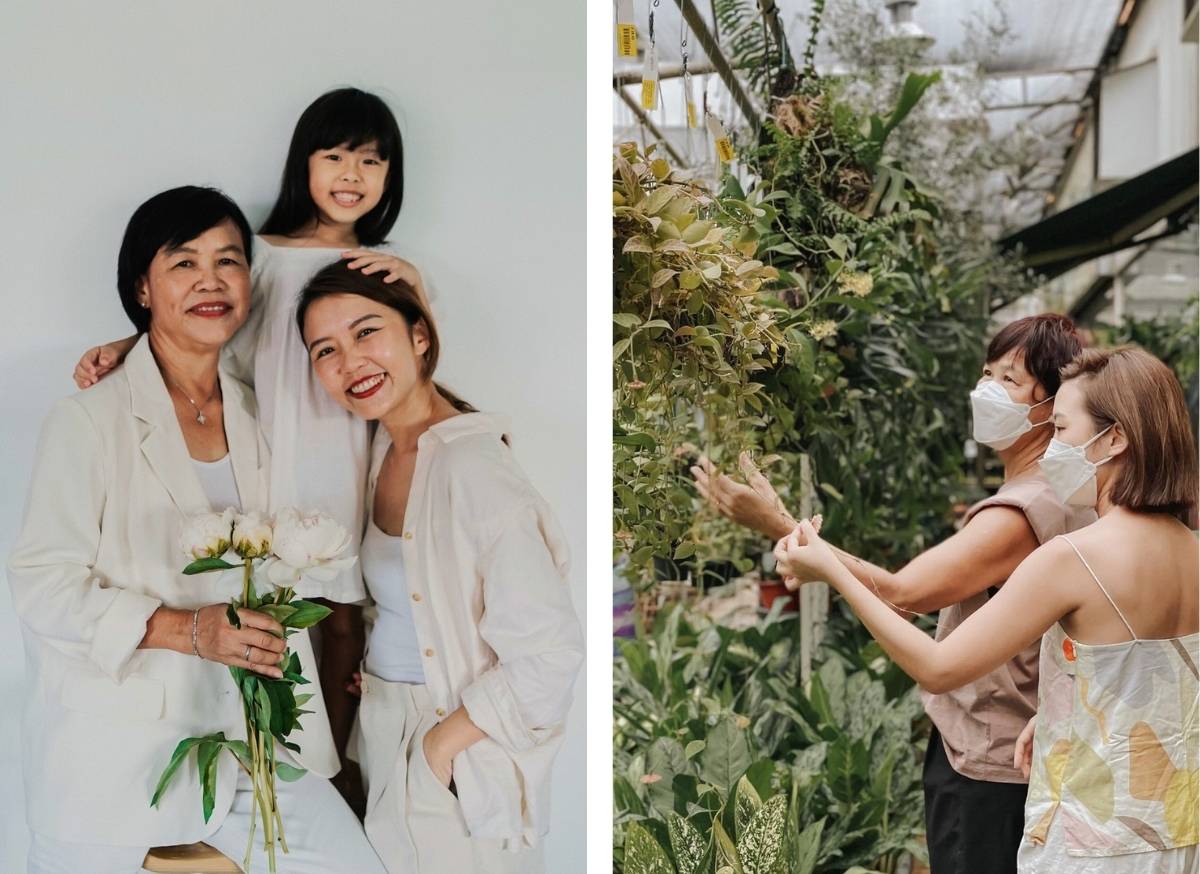 What is your best part of motherhood and how do you practice self-care?
"Find joy in caring for my families and take pride in being a part of my children's growing up journey. When I look back at photos of my kids when they were younger, I am thankful that I have been there and witnessed all the little milestones of them. One of my go-to self-care practices is taking some alone time in the morning to go for a jog."